Great service. It's really worth it. The drivers are hospitable and polite, the cars are spacious, comfortable and luxurious.
Priscilla Evanson
2022-08-27
The employees are very polite vehicles are very clean This is very good for us. Thank you for everything we had a luxury trip.
I was greeted with a smiling face, thank you for providing smooth transportation to the airport and I would definitely recommend it.
We received service in our hotel transfer from the airport, we traveled comfortably and luxuriously without waiting, the price was very affordable. Thank you.
Very good experience. The driver was nice and helped with the trunk. it was comfortable. Fast and hassle-free travel to the airport. Excellent fast service, don't worry. Thanks for everything.
Everything was quickly organized through the app. The car arrived at the airport on time and was very clean. We reached our destination as planned through the crazy traffic.
Responsive and professional communication. Punctual and pleasant drivers. luxury transfer Last tool, clean with water, wipes, available. I recommend
Jinny Morrison
2022-08-24
It was a perfect transfer, we were pleased with their service and punctuality, it was a luxury and a journey.
Chantal Howland
2022-08-23
Very good service. The driver arrived at the airport on time in the early morning hours. we were very satisfied.
Great communication, reasonable price, they arrived on time from both the hotel and the airport, very reliable.
ISTANBUL PRIVATE YACHT TOURS
Istanbul Luxury Transfer also provides Luxury Istanbul Yacht and Charter Service for our valuable guests. With our boat fleet belonging to our company, we provide VIP yacht rental services and private yacht charters in Istanbul, Bosphorus Strait as well as in the famous Princes' Islands. We can arrange your organizations such as birthday celebrations, marriage proposals, business trips, family tours and all others with rental yachts of different sizes, whether for 2 or 40 people.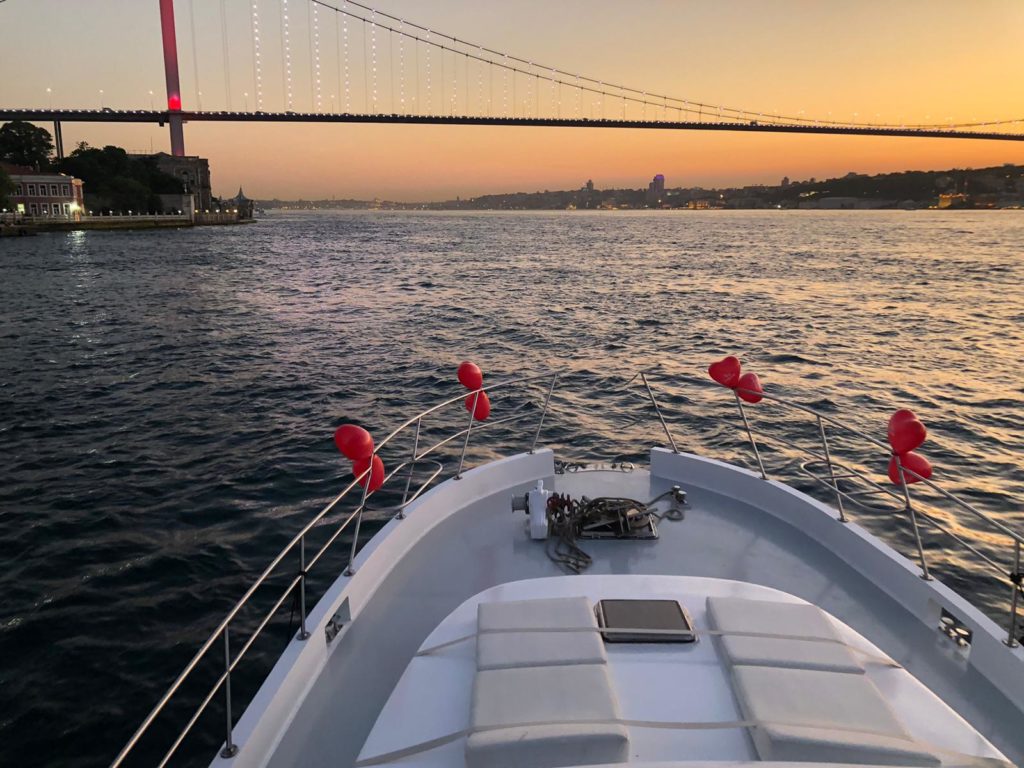 PANORAMIC PRIVATE BOSPHORUS YACHT TOURS
With this tour, you will discover the unique beauty of Istanbul's world-famous Bosphorus Strait. The boat you rent will follow a special route to offer you unique views and you will have the opportunity to take lots of photos and videos. During the tour, you will see dozens of masterpieces that have defied the centuries such as Ottoman Palaces, the historical mansions of Istanbul, the most expensive houses in the world, the historical peninsula, Topkapı Palace, Hagia Sophia, Dolmabahçe Palace, Maiden's Tower, from where they look most beautiful. Especially, if you spend the sunset on the boat, we can say that an unforgettable scenery will embellish your horizons.
We are sure that you will be very pleased when you do the panoramic Private Bosphorus yacht tours with your family or friends. In addition, renting a yacht to host your guests from outside the city or abroad will be both a great gesture and an unforgettable experience for your guests.
ISTANBUL PRINCES ISLANDS TOUR BY PRIVATE BOAT
You will not get enough of the pleasure of doing the Islands tour with your private yacht which will give you the adverse feeling that you are right next to Istanbul but at the same time far away from Istanbul.
You will enjoy the sea ride while sipping your drink, which will be served to you by your service personnel, as you cruise through the Bosphorus towards the Princes Islands with your luxury yachts in Istanbul. When you arrive to the Islands, you will have the chance to stop at the blue bays you wish to stop, you can swim in these bays if you aspire.
If you want, you can get off at Adalar (Princes Islands) and spend time here, your yacht will be waiting for you. Immerse yourself in the comfort of our VIP service and luxury yachts and turn your Islands tour into unforgettable moments.
MARRIAGE PROPOSAL ON THE BOAT
We share your excitement about the marriage proposal and offer you different packages on our yachts in Istanbul that are perfectly planned on your special day and offer you many alternatives to make your proposal look perfect.
At the meeting point of the Asian and European continents, we will prepare an unforgettable marriage proposal organization on yacht for you in this first stage of your long journey with your partner.
You can tell us the contents of the organisation and we will arrange accordingly. We can as well offer you some wedding proposal packages that will come in handy. We will be pleased to realize your dream offer.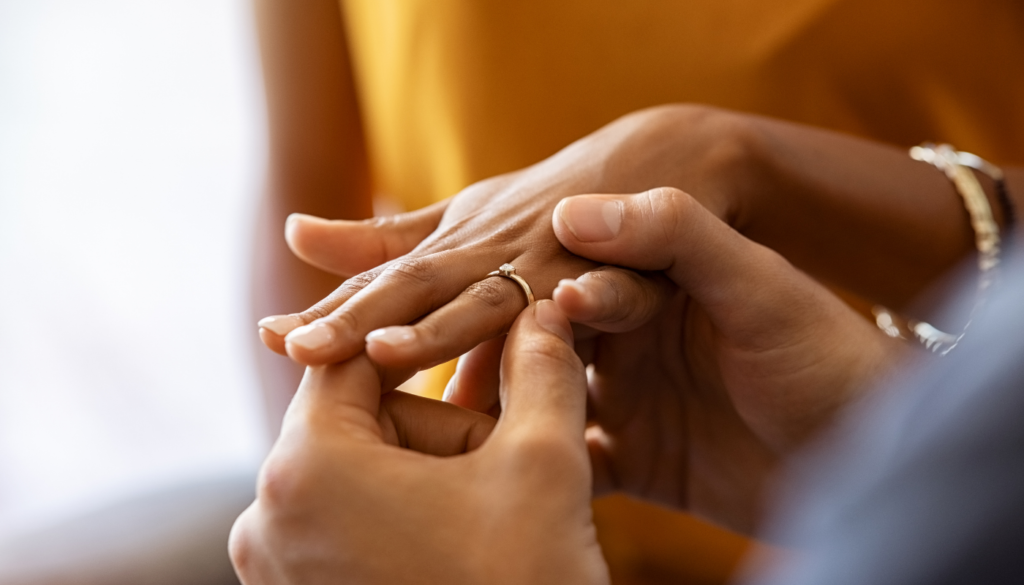 CELEBRATING BIRTHDAY ON THE BOAT
If you want, you can have a romantic birthday in Istanbul with your lover or you can have a birthday party on the yacht with your crowded group.
We can organize a special birthday celebration with the music you want while chartering your yacht and making your Bosphorus Tour. You can cut your cake on the yacht in the middle of the Bosphorus and enter your new age in a magnificent environment.
You can make a surprise birthday for your loved ones on the yacht and enrich your birthday surprise with fireworks, laser show, volcano light show, fasil, champagne explosion, DJ performance, flying balloon alternatives, and you can make your loved one have an unforgettable birthday.
Just tell us the birthday celebration you have in mind, we arrange the whole organization for you and let you experience an unforgettable birthday.
MEAL ORGANIZATIONS ON PRIVATE BOAT
Instead of being in a fixed restaurant for meals, you can have delicious breakfast and lunch or dine on the yacht. On our luxury motor yachts, you can enjoy restaurant quality meals in an impressive setting, accompanied by an ever-changing enchanting view.
A stylish table will be prepared before you come to the yacht, and your meal service will begin while you take a panoramic tour of the Bosphorus. You can order a mixture of fish, chicken, meat or vegetarian menu and our chef will prepare it immediately. At the end of the tour, you will have great collection of pictures and videos and turn back to home with unforgettable memories.
LUXURY DINNER CRUISE 
Events where our privileged guests can turn their dinner on a luxury yacht into an unforgettable experience accompanied by the magnificent night view await you with the Istanbul Luxury Transfer team.
With our professional service team, our menus consisting of delicious Turkish and world cuisine and our beverage service will make you feel the luxury in the Bosphorus.
Describe your dream Luxury Dinner Cruise on Private Yacht and let the Istanbul Luxury Transfer team make your dream come true.