ISTANBUL LUXURY TRANSFER RESERVATION FORM
OUR LUXURY SERVICES IN ISTANBUL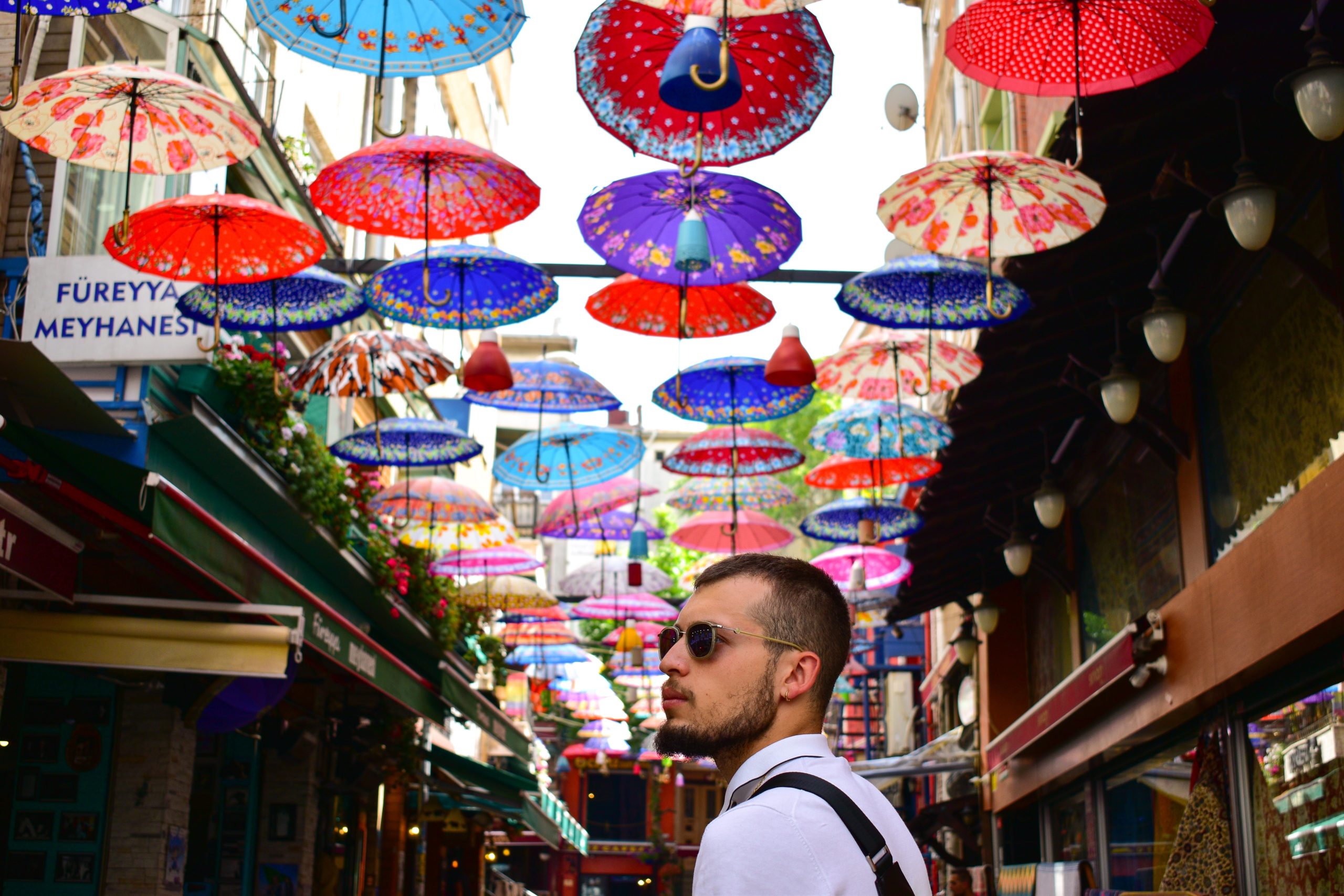 GALATAPORT Galataport Istanbul is a destination project located on the coastline between […]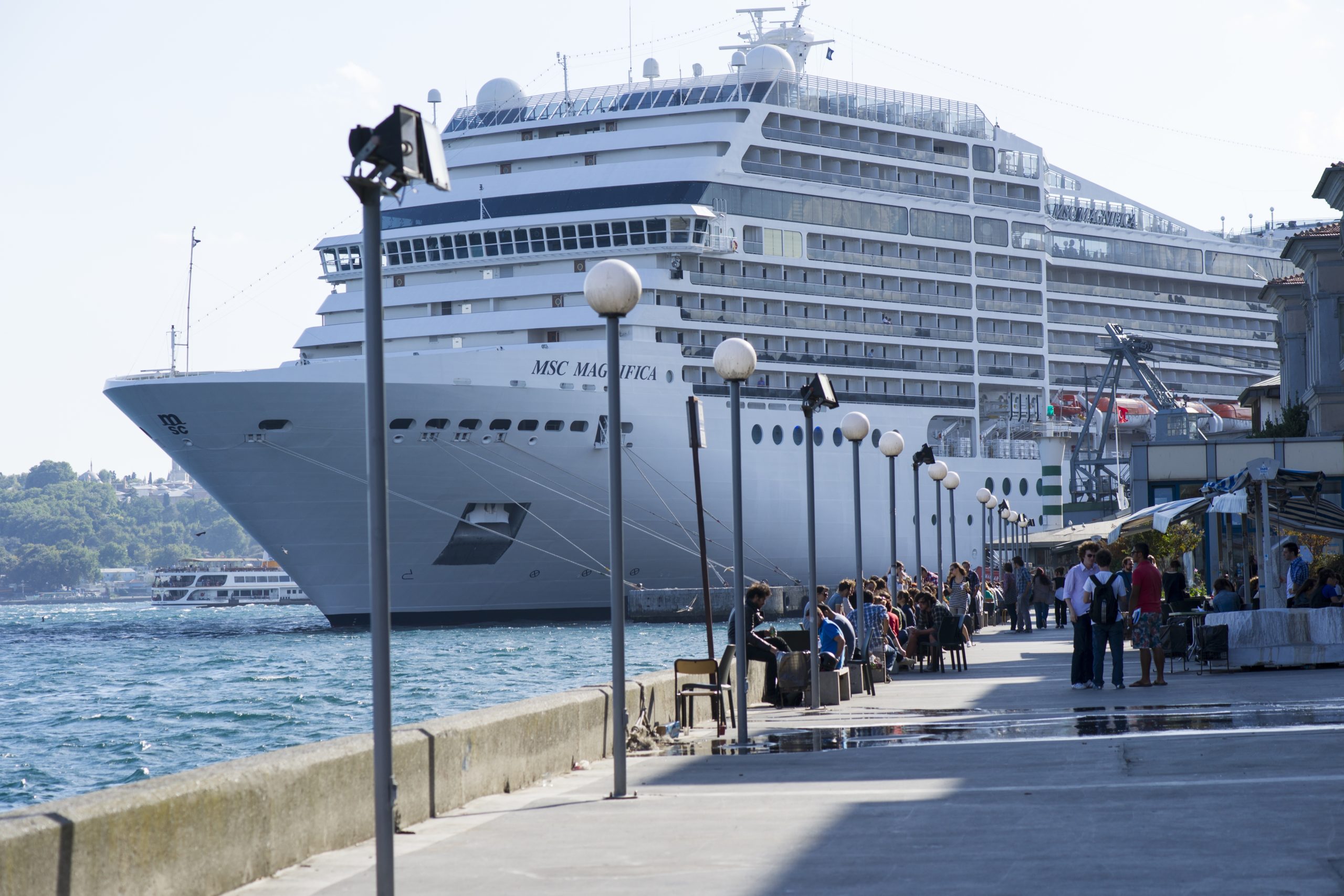 Istanbul Cruiseport – Galataport Limousine Transfers to IST- ISTANBUL AIRPORT – SAW […]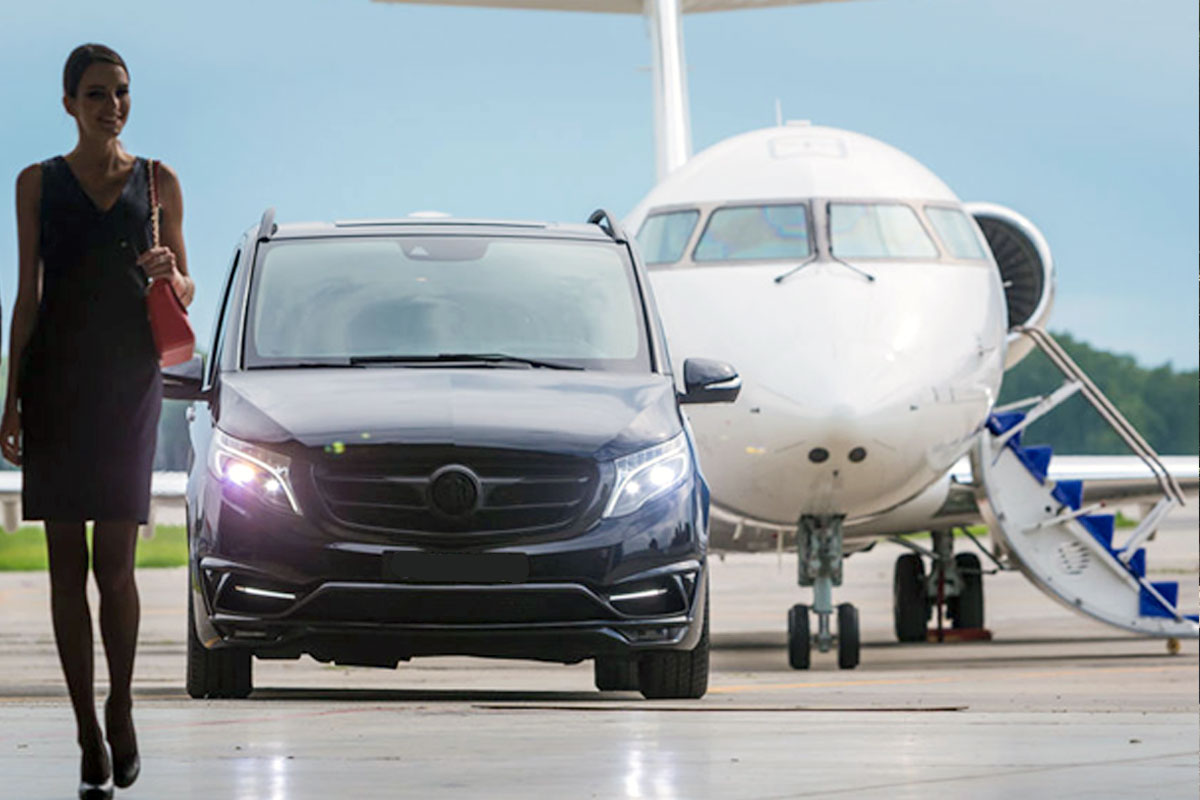 ALL LUXURY TRANSFERS IN ISTANBUL ! İstanbul airports to hotel transfer, Hotels to […]
Luxury Wedding & Party Arrangements in Istanbul We are at your service […]
UPS AND BENEFITS OF HAVING A PRIVATE TOUR GUIDE IN ISTANBUL It […]
Istanbul Luxury Yacht Rental, Istanbul Bosphorus Cruise , Istanbul Yacht Charter LUXURY […]
ISTANBUL LUXURY TRANSFER TEAM
Istanbul airport and hotel transfer, luxury chauffeured cars in Istanbul. 
During your trip in İstanbul one of our chauffeurs will remain at your disposal.
You can use the reservation engine for the reservations of your airport and hotel transfers with VIP vehicles in Istanbul, or you can contact us directly to get the most suitable offers for your daily or hourly chauffeured luxury needs.
Rest assured that we will do our best as soon as possible.
We serve many destinations in Istanbul and Turkey with our luxury vehicles and professional team. We are waiting for you not only with airport transfer in Istanbul, but also with our luxury city tours organized in Istanbul and other cities, with or without a vehicle.
We organize luxury yacht tours in Istanbul Bosphorus, breakfast, lunch, brunch, dinner, birthday, wedding and all party organizations.
We organize private guided tours of Sultanahmet and Grand Bazaar and personalized shopping tours in Istanbul.
In addition to all these, we provide special assistance services in all languages during your time in Istanbul.
As the Istanbul Luxury Transfer Team, we look forward to making your dreams come true to assist you in all stages of your holiday or business trip in Istanbul