WE ARE AT YOUR SERVICE WITH PROMOTION PRICES
ISTANBUL LUXURY TRANSFER TEAM
Istanbul airport hotel transfer, airport transfer from hotel, yacht charter in Istanbul, private guided tours in Istanbul, private guided shopping tours are waiting for you.
We serve many destinations in Istanbul and Turkey with our luxury vehicles and professional team. We are waiting for you not only with airport transfer in
Istanbul, but also with our luxury city tours organized in Istanbul and other cities, with or without a vehicle.
We organize luxury yacht tours in the Istanbul Bosphorus, breakfast, lunch, brunch, dinner, birthday, wedding and all party organizations.
We organize private guided tours of Sultanahmet and Grand Bazaar and personalized shopping tours in Istanbul.
In addition to all these, we provide special assistance services in all languages during your time in Istanbul.
As the Istanbul Luxury Transfer Team, we look forward to making your dreams come true to assist you in all stages of your holiday or business trip in Istanbul
OUR LUXURY SERVICES IN ISTANBUL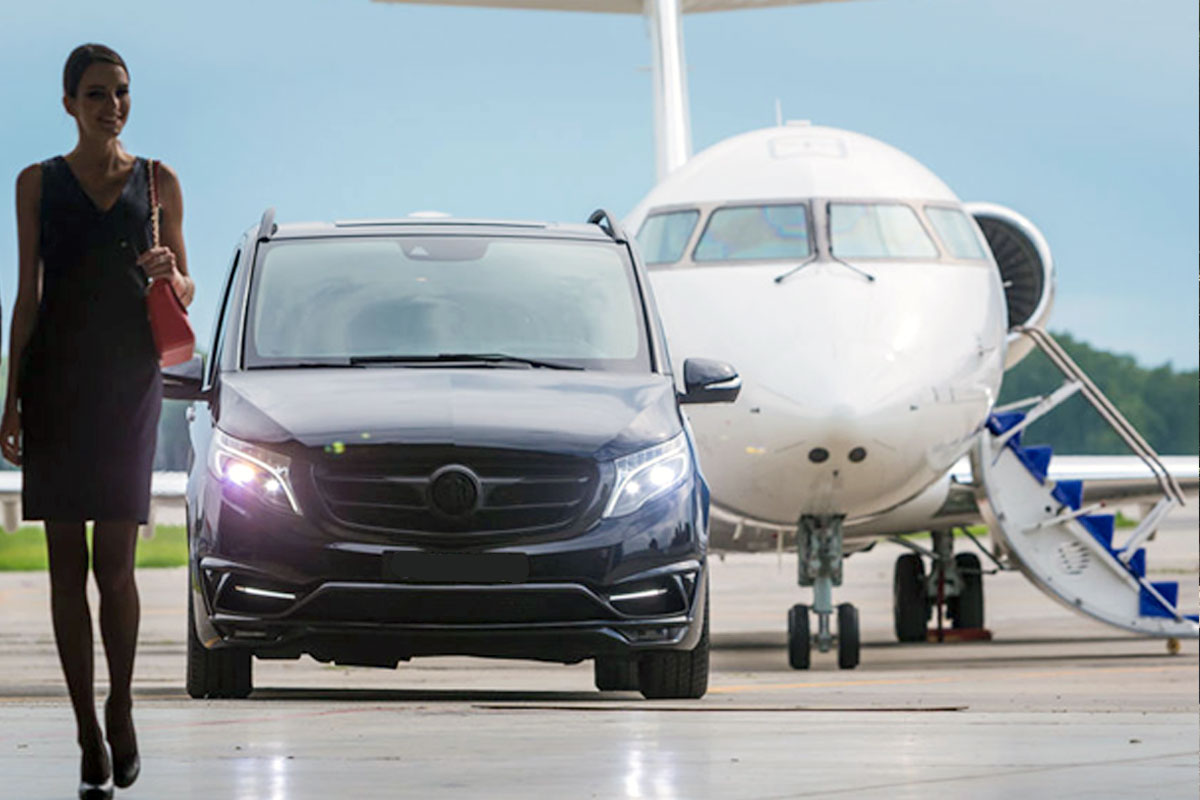 ALL LUXURY TRANSFERS IN ISTANBUL ! İstanbul airports to hotel transfer, Hotels to […]
Istanbul Private Guided Tours Luxury Istanbul Tours, Luxury guided group tour in […]
Istanbul Luxury Yacht Rental, Istanbul Bosphorus Cruise , Istanbul Yacht Charter LUXURY […]
THINGS TO DO AROUND GALATAPORT Istanbul Galataport culture street and things to […]
Luxury Wedding & Party in Istanbul Wedding and anniversary celebrations in istanbul […]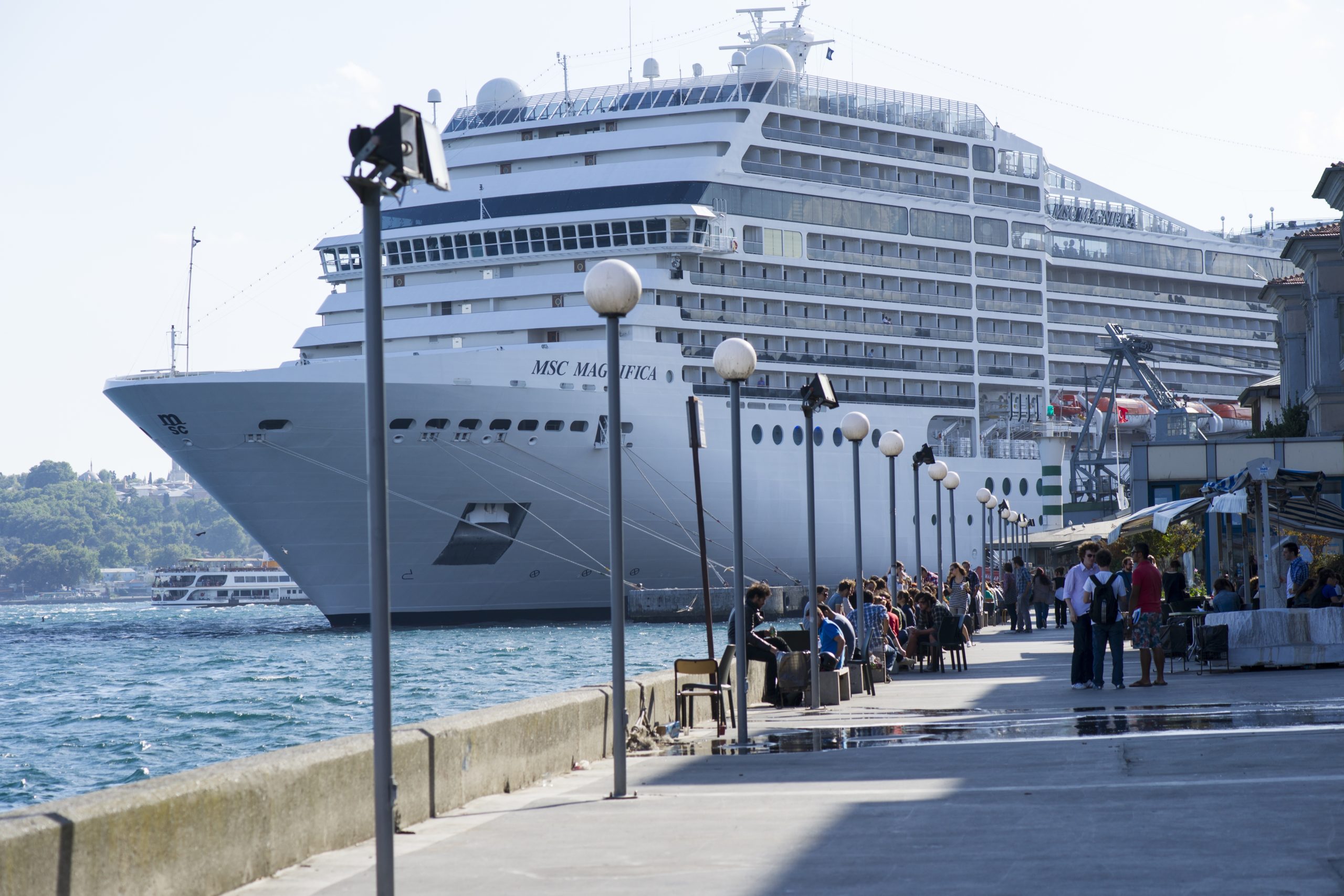 Istanbul Cruiseport – Galataport Limousine Transfers to Taksim We provide comfortable Istanbul […]